Victory in the Eurasia Cup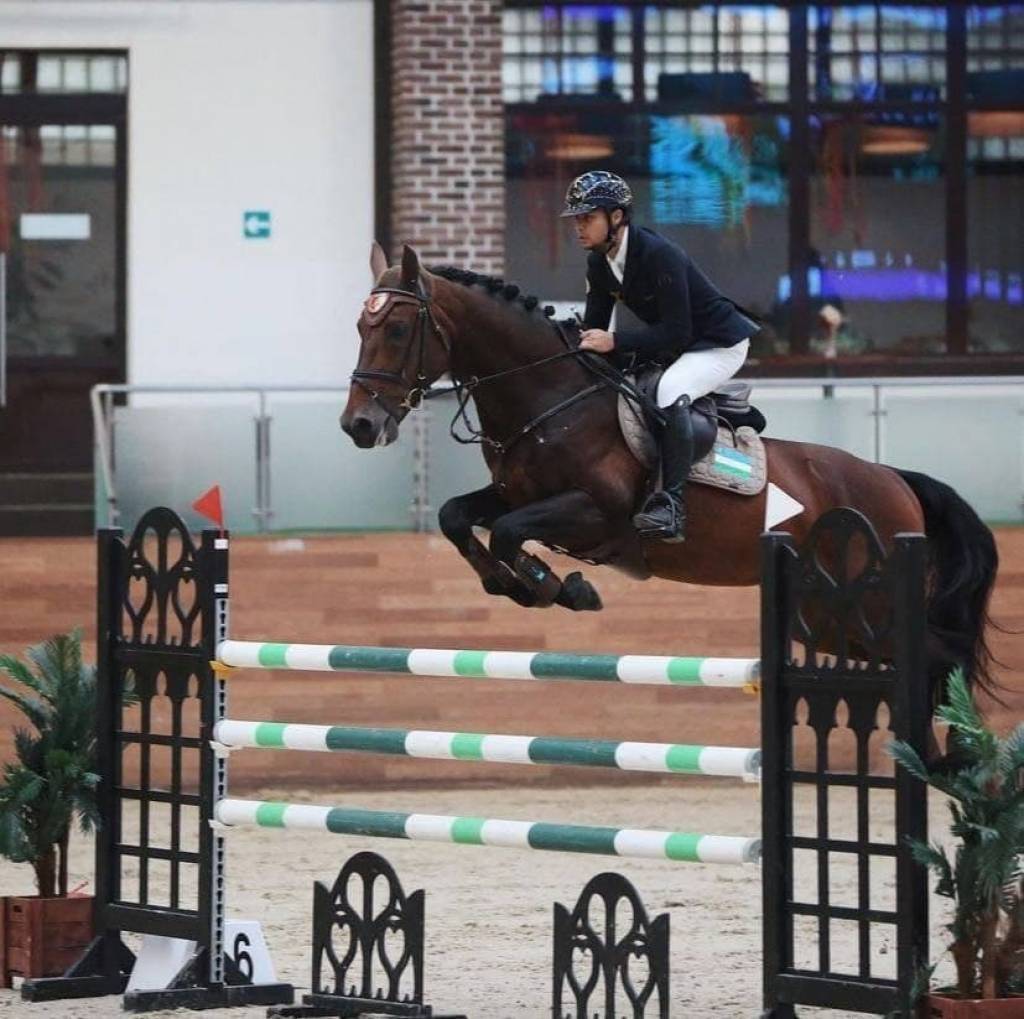 Members of Uzbekistan National Team have successfully performed at the Eurasia Cup in show jumping, in Moscow.
According to the National Olympic Committee of Uzbekistan, Uzbekistan's Bekzod Kurbanov with the horse King Cornet L became the absolute champions of the tournament. Umid Kamilov on his horse Nero Uno Rafael won a silver medal, and Agzam Talibbayev and Lady took fourth place.
T. Ruziyev, UzA