Uzbekistan shoots a film about State Security Service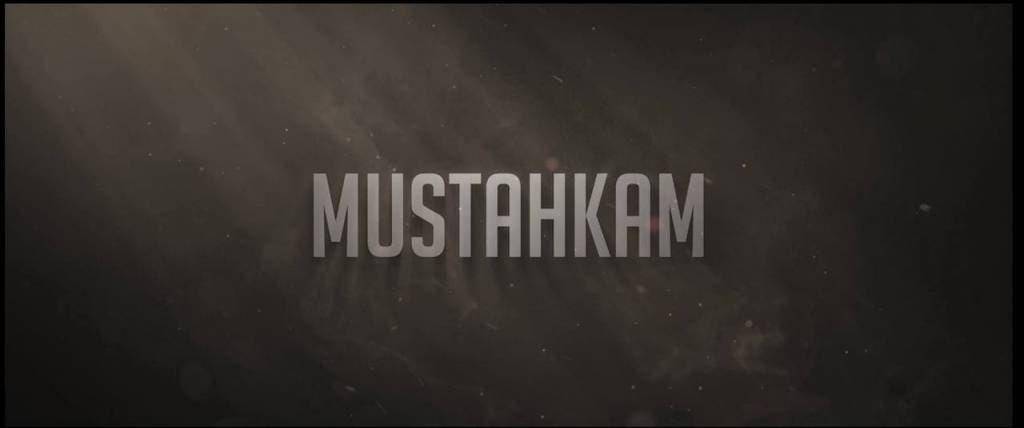 The Spectrum Film Studio filmed a documentary "Mustahkam" ("Durable") by the order of the Cinematography Agency, together with the State Security Service of Uzbekistan.
The film, dedicated to the 30th anniversary of the State Security Service, tells about the difficult professional activities in the life of employees of the State Security Service.
The screenwriter and film director is Furkat Usmanov, the cameraman – Jahongir Ibragimov, the second director – Muattar Mirrejabova, executive producer – Davronkhoja Abduganiyev.
The shooting was carried out mainly in the border areas of Tashkent and Tashkent region, as well as with the support of special forces of the State Security Service on the territory of historical monuments of Samarkand and Bukhara regions.
Gulnoza Boboyeva, UzA