UzA hosts a meeting with LETA CEO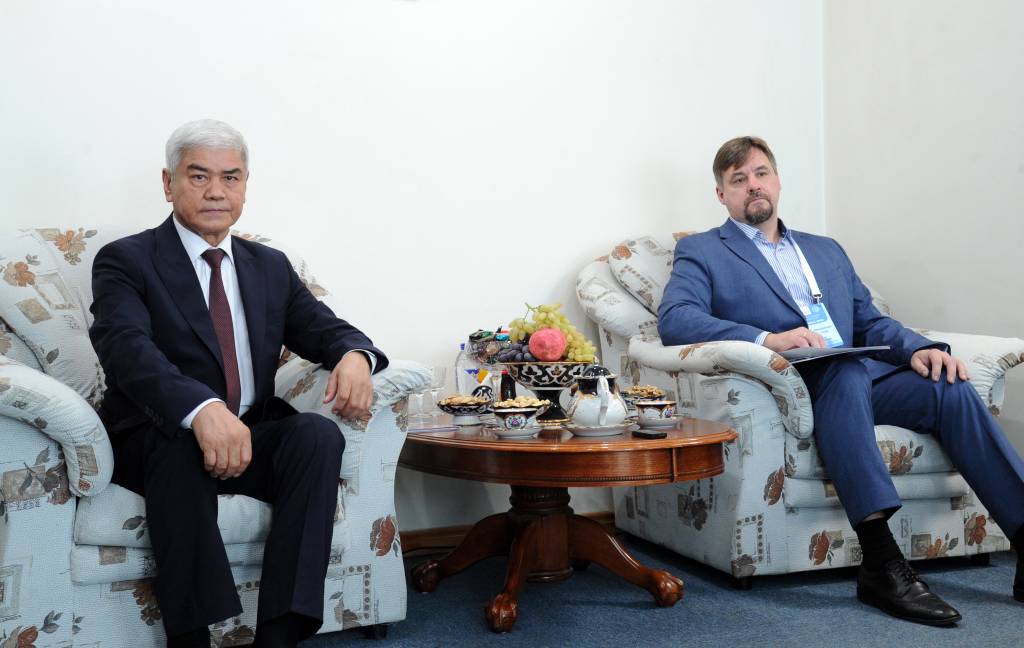 On 23 October, Director General of Uzbekistan National News Agency Abdusaid Kuchimov met with Juris Mendzins, Member of the Board of the Latvian Information Agency LETA, who arrived in Uzbekistan as an international observer for the Presidential Elections.
Mr. Juris Mendzins worked as a journalist, editor and Director at the Baltic News Service, the DELFI, the Latvian daily newspaper Diеnas Mediji and the Ascendum Media radio channel. Since 2015, he manages the LETA Information Agency. Mr. Mendzins is Member of the Board of the Agency.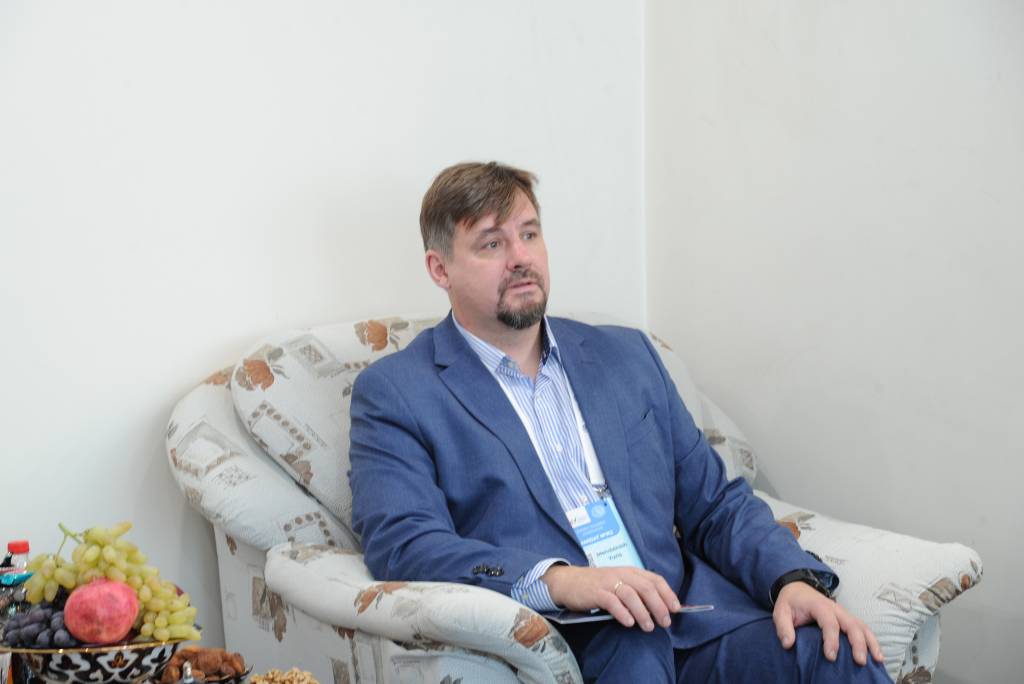 Mr. Abdusaid Kuchimov welcomed his foreign counterpart and briefed him on the work being carried out in Uzbekistan to support the activities of the media, freedom of speech and press, ensuring the rights and freedoms of citizens to receive information.
It was noted that the media serves as a bridge in promoting the reforms and changes taking place in Uzbekistan to the world community, conveying issues of public life to the public, as well as citizens' appeals to the state governing bodies.
The guest was briefed on the main activities of UzA, including the work being carried out to provide the population with accurate and timely information.
Mr. Juris Mendzins noted that the LETA Information Agency is almost the same age as UzA, and as a private agency, it has established cooperation with more than 10 foreign partners.
The parties also discussed the issues of signing a Cooperation Agreement between the agencies.
The meeting took place in a friendly and cordial atmosphere.
Gulrukh Abdullayeva, UzA