The next festival will take place in Bukhara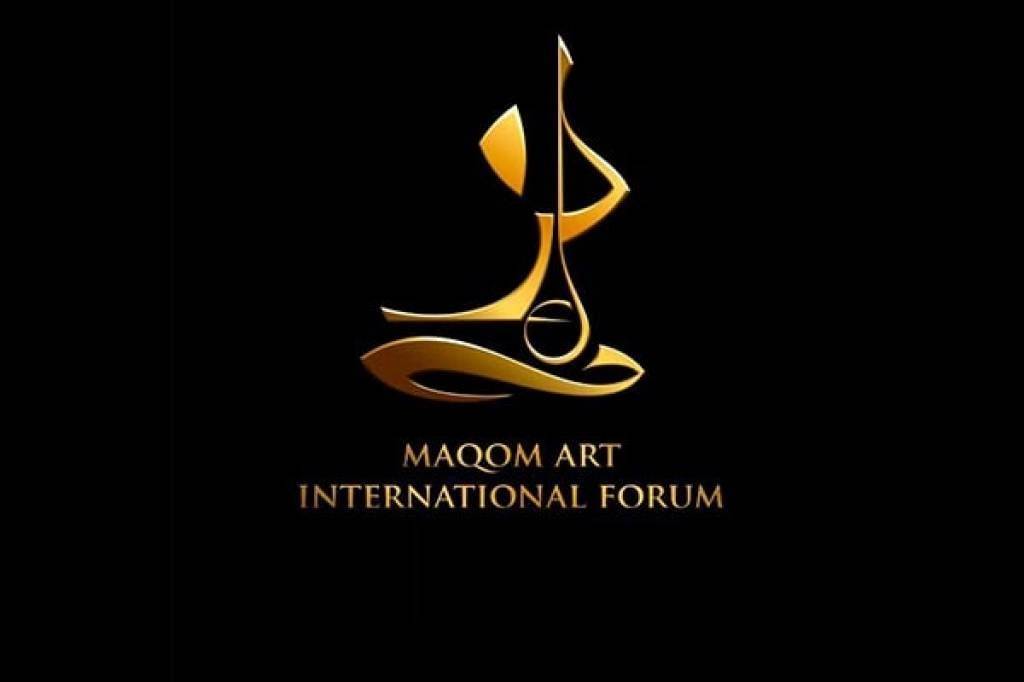 The candidate for the President of the Republic of Uzbekistan from the Movement of Entrepreneurs and Businesspeople – the Liberal Democratic Party of Uzbekistan Shavkat Mirziyoyev at the meeting with voters of Bukhara noted that Bukhara is one of the ancient centers of our national art and culture. The contribution of this land to the popularization of shoshmaqom is invaluable.
"If we hold the next Maqom Art International Festival in Bukhara, it will be a historic event, which will bring together masters of maqom from all over the world", noted the presidential candidate Shavkat Mirziyoyev.
UzA