Tashkent gathers movie stars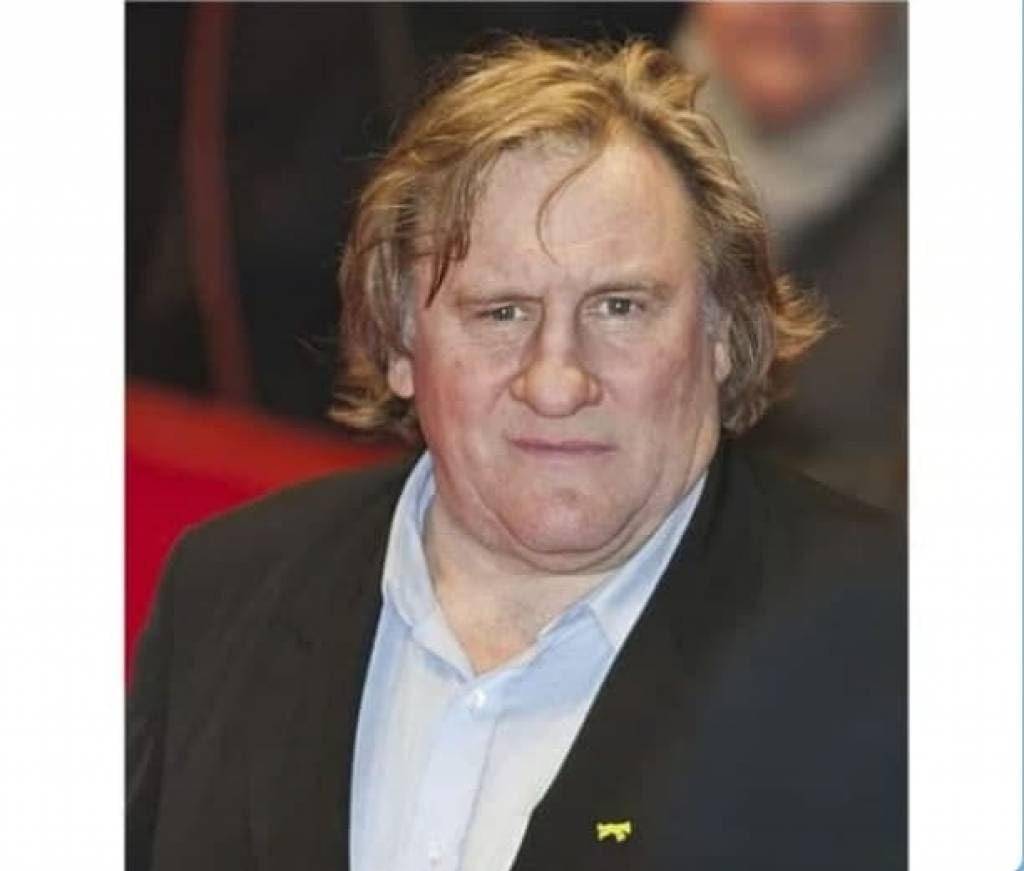 Famous French film actor Gérard Depardieu is expected to take part in Tashkent International Film Festival.
It is usually not known until the last moment whether movie stars will take part in a particular festival. This is directly related to their work schedule.
Be that as it may, our people appreciate the cheerful actor of the comedic genre Gérard Depardieu and would like to see him at Tashkent International Film Festival.
Depardieu is one of the most prolific actors of our time, appearing in over 170 films.
Even though he has reached the peak of his career, Depardieu admits that he does not have a unique acting method. In this regard, many movie stars should learn from Gérard Depardieu!
At the same time, the actor said that he does not care about the quality and genre of the film being shot, whether he will be the winner of international film festivals. Gérard Depardieu has starred in many films, including "Paris, je t'aime", "Asterix and Obelix: God Save Britannia", "Twentieth Century", "Woman Next Door" and others.
Nazokat Usmanova, UzA