Tashkent city administration hosts a meeting with a Japanese entrepreneur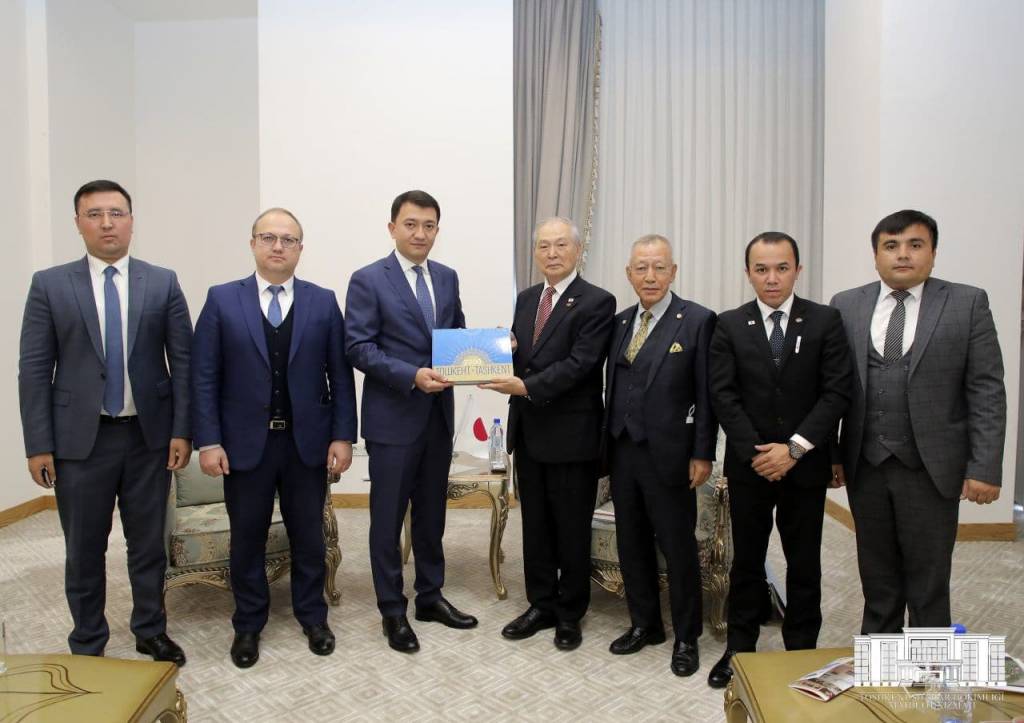 Tashkent City Hokimiyat hosted a meeting with the Vice President of Japan's AOIKAI Medical Corporation Tamai Hiroshi.
AOIKAI Medical Corporation operates in the field of medicine for many years. It was noted that the Corporation plans to establish entrepreneurial activity in Uzbekistan, in particular, to open a representative office in Tashkent, as well as to implement several projects.
Deputy Hokim Sharof Rakhmonov noted that Japan is one of the reliable partners of Uzbekistan, that it is a great honor to work with such a highly developed state. He also expressed the readiness of the city Hokimiyat to cooperate and provide all-round support to Japanese entrepreneurs.
Following the meeting, the parties agreed to implement joint projects.
N. Usmanova, UzA