Sodik Safoyev meets with international observers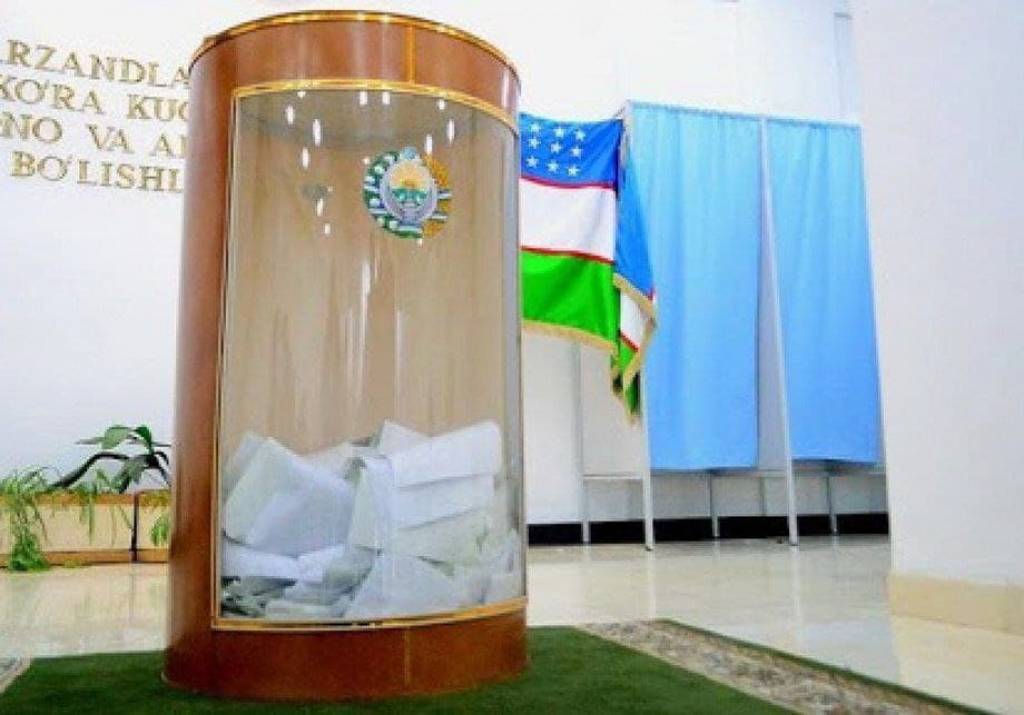 First Deputy Chairman of the Senate of the Oliy Majlis of the Republic of Uzbekistan Sodik Safoyev met with election observer missions' representatives from foreign countries and international organizations.
A meeting was held with observers from the Parliamentary Assembly of Turkic Speaking States. The mission includes experts from Turkey, Azerbaijan, Kazakhstan and Kyrgyzstan. They monitor the preparation and conduction of the Presidential Elections.
The parties noted the growing cooperation between the Turkic-speaking states in trade, economic, tourism, scientific, cultural and other spheres.
Lisa Curtis, Director of the Indo-Pacific Security Program of the Center for a New American Security noted that she visited Uzbekistan several times and saw that in recent years, great changes had taken place in the country.
A high assessment was given to the consistent reforms carried out over the past 5 years in the state and social construction, to improve the business environment and investment climate, strengthen friendship and good neighborliness with Central Asian countries. In addition, the active foreign policy activity of Uzbekistan on the development of relations with foreign states was emphasized.
Lisa Curtis expressed confidence that the upcoming voting in the Presidential Elections will be organized on the principles of openness and transparency.
At the meeting, observers from the Interparliamentary Assembly of the Commonwealth of Independent States (CIS) were informed in detail about the preparations for the Presidential Elections, including innovations in the electoral legislation.
The mission of the CIS Interparliamentary Assembly will observe the elections in Uzbekistan. The coordination of the activities of the group of observers will be carried out by the International Institute for Monitoring Democracy Development, Parliamentarism and Suffrage Protection of Citizens of IPA CIS Member Nations.
Following the meeting, the IPA CIS observers wished success in holding open and transparent elections under international norms.
Saidmurod Rakhimov, UzA