Shavkat Mirziyoyev visits Sakhovat House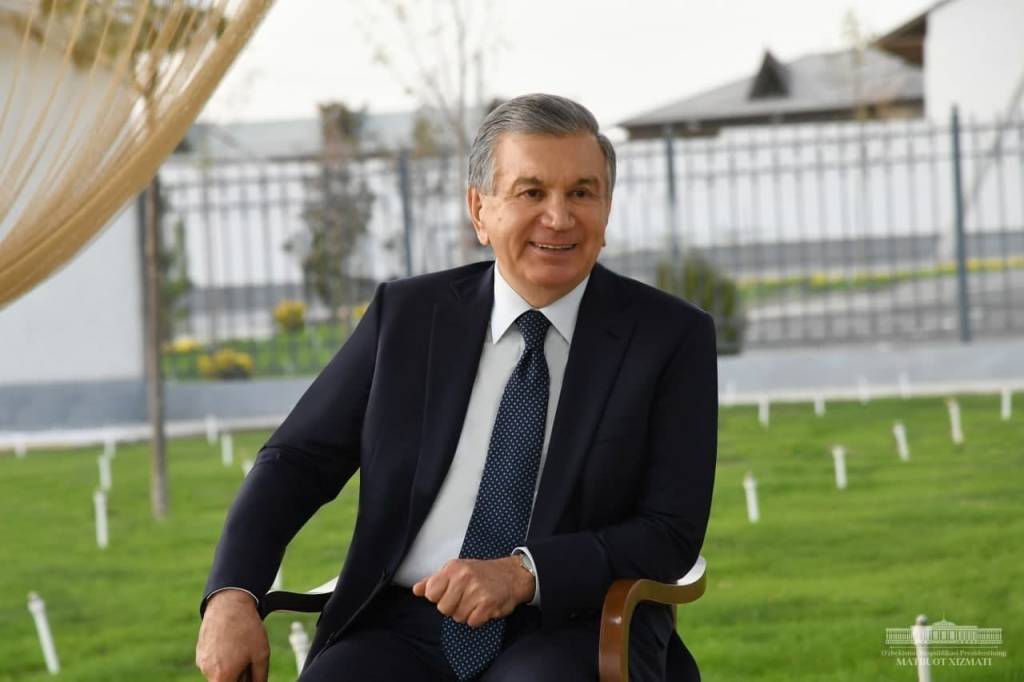 President Shavkat Mirziyoyev visited the Sakhovat House in Namangan on February 19 this year and promised that a new building will be built for the elderly.
Soon after, large-scale construction and landscaping activities were carried out here. A new building of Sakhovat House for 120 places and 4 cottages were erected. Administrative and economic buildings have been repaired, electricity, water and heat supply networks have been updated.
During the current visit, Shavkat Mirziyoyev visited the facility again and got acquainted with the created conditions.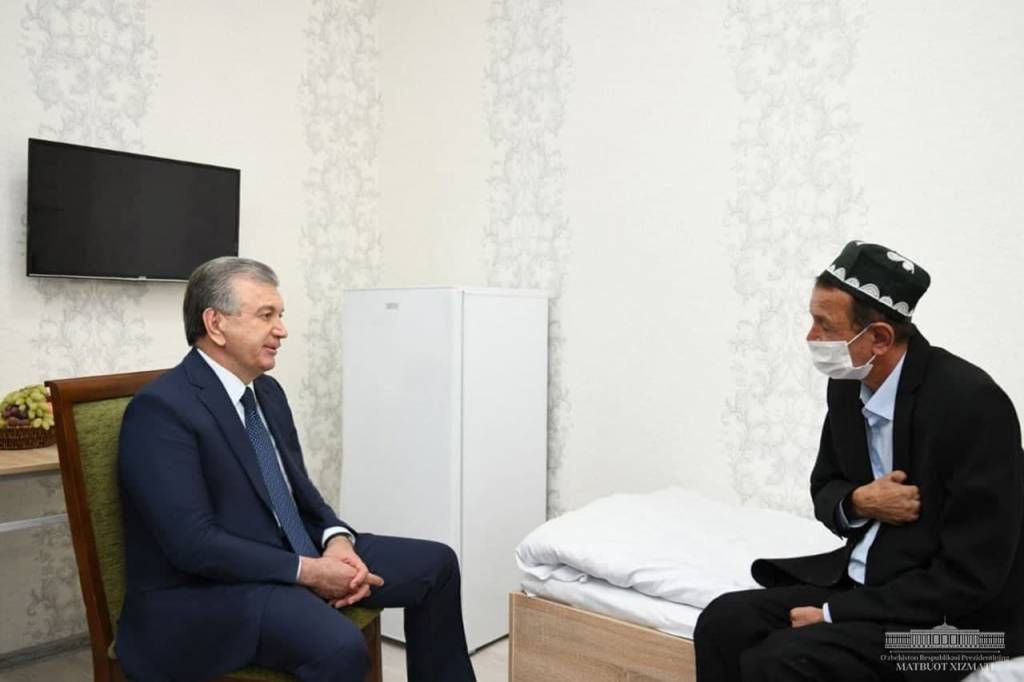 For each resident of Sakhovat House, there is a separate room equipped with a TV, refrigerator, furniture. Additional convenience for residents is the location of a kitchen, treatment rooms and a physiotherapy room, a swimming pool and a gym in one building. There are recreation areas and a library for meaningful leisure.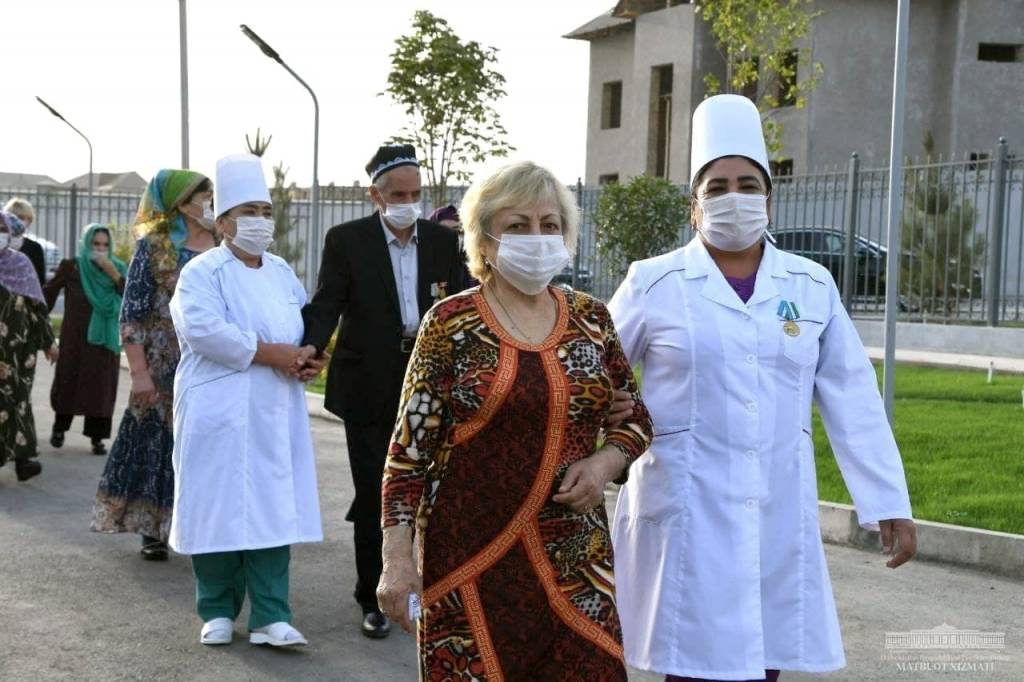 Isuzu bus was allocated to the House as a gift from the President for trips and excursions.
The Head of the state had a warm conversation with representatives of the older generation.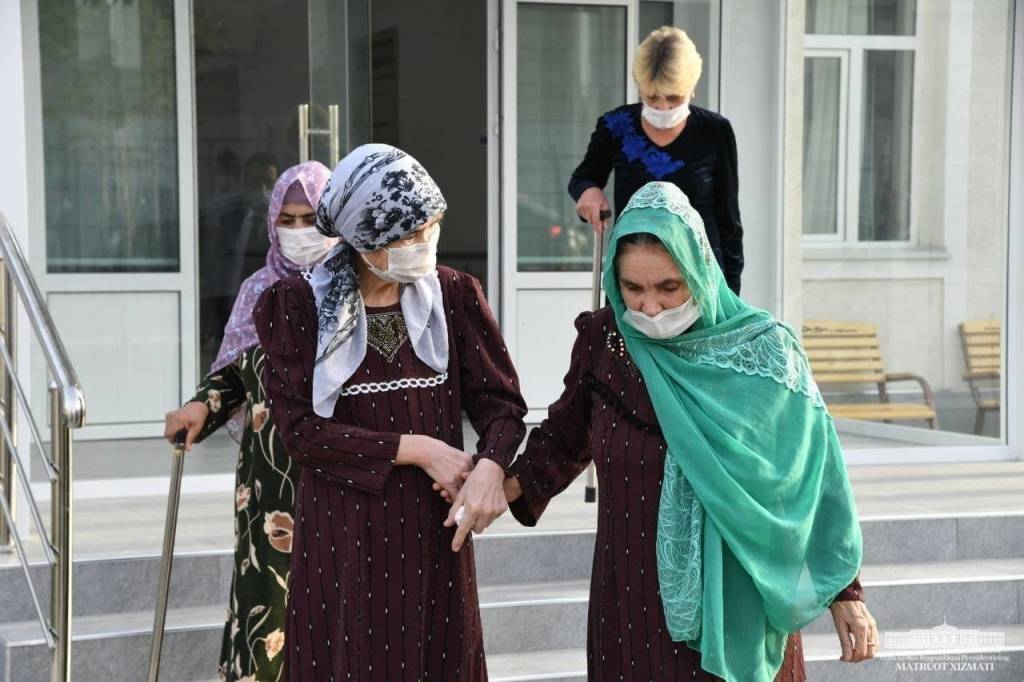 "Last time, at the call of my heart, I visited you. After returning to Tashkent, I thought a lot about how to improve your life. After all, it is my task as the Head of the state to create conditions for you. Seeing that now you have good conditions and your worries have become easier, I feel happy. If you are satisfied with your life, then Allah will be pleased with us, peace will reign in our country, and success will accompany our affairs", Shavkat Mirziyoyev said.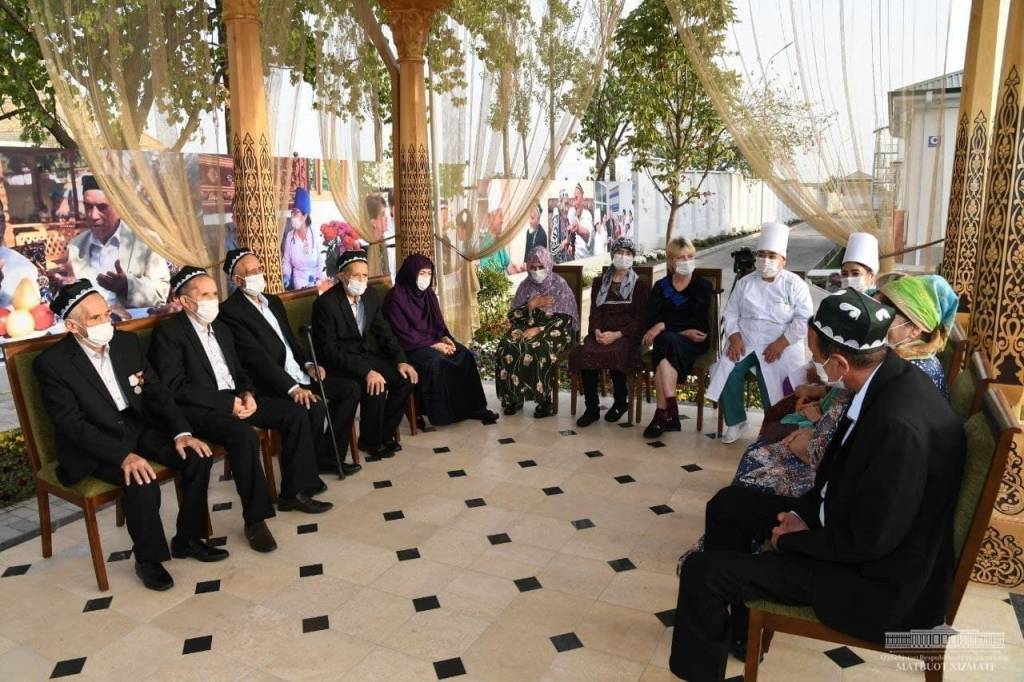 The venerable mothers and fathers thanked the Head of the state for the exemplary conditions created, the care shown to them, recited dua for peace and prosperity in the country.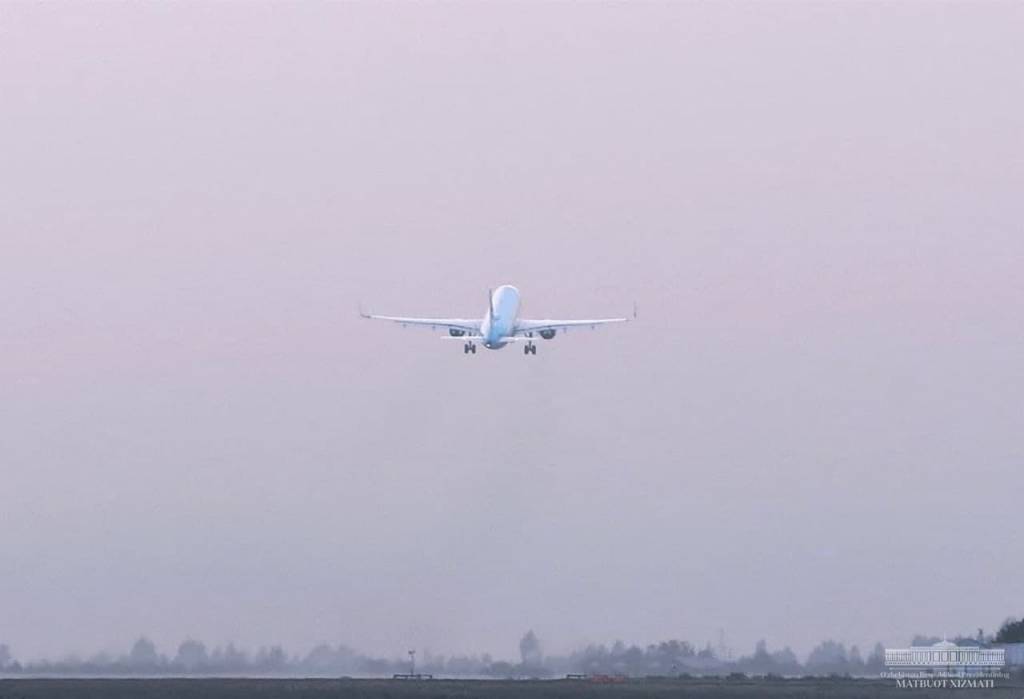 Thereupon, President Shavkat Mirziyoyev has completed his visit to Namangan region and departed for Fergana.
UzA