Samarkand hosts Uzbekistan – Tajikistan Joint Demarcation Commission's Meeting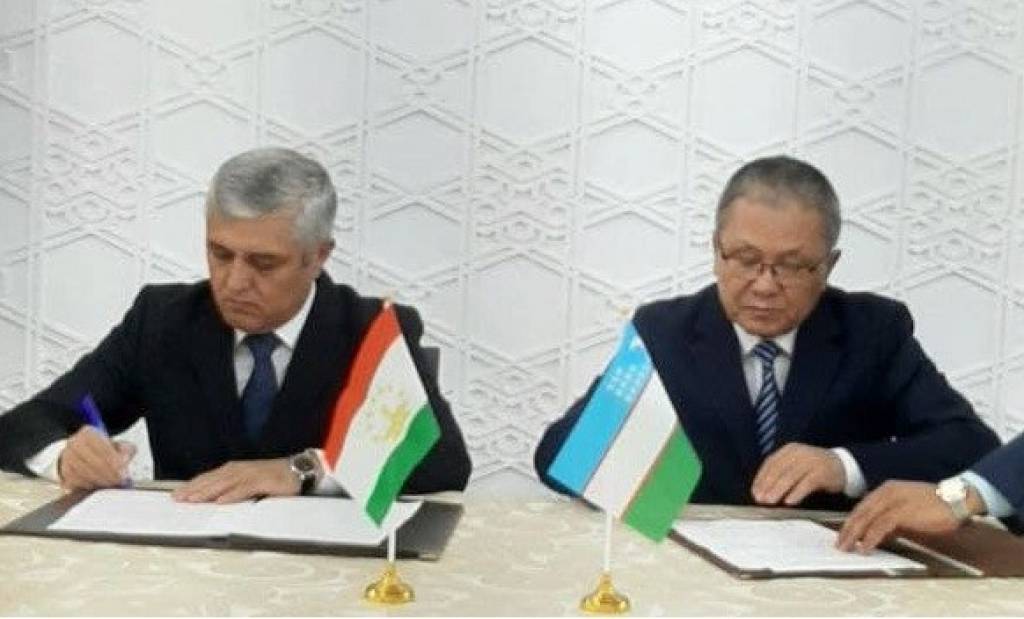 On September 20-27, Samarkand hosted the meeting of the working groups of the government delegations of the Republic of Uzbekistan and the Republic of Tajikistan in the Joint Demarcation Commission.
The demarcation works on the line of Uzbekistan – Tajikistan State border were discussed and the results of the fieldwork were considered during the talks.
An agreement was reached to hold the next meeting in the Republic of Tajikistan.
The meeting was held in an atmosphere of friendship and mutual understanding.
A protocol was signed following the event.
UzA