LLC ADM Jizzakh assembles 10 types of cars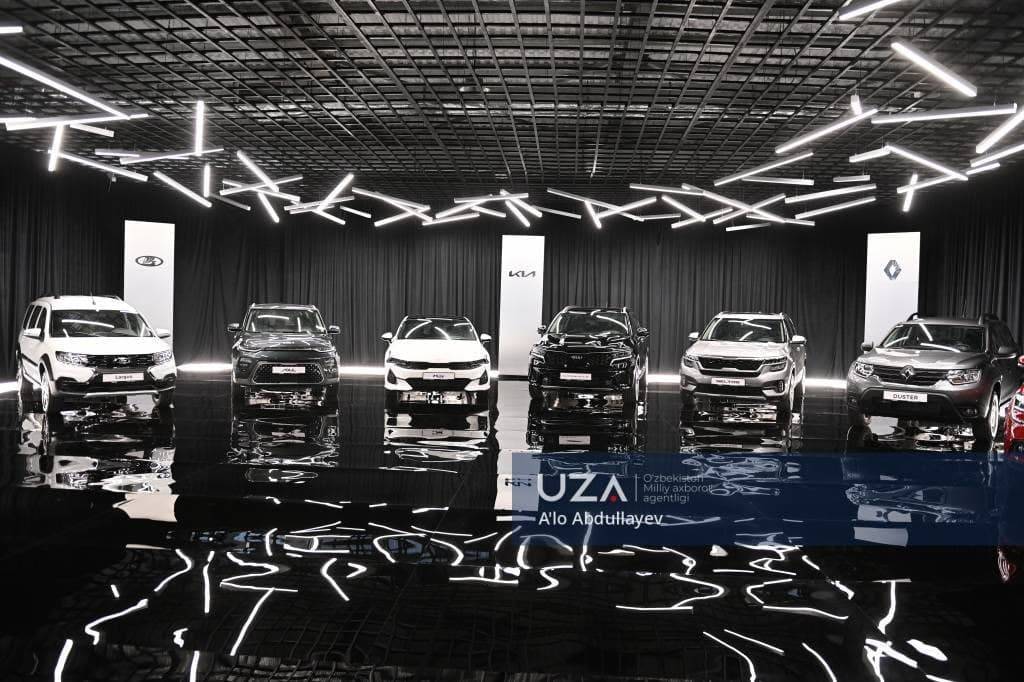 SKD car assembly is organized in LLC ADM Jizzakh, in Jizzakh Free Economic Zone.
The cost of the first phase of the project was more than $12 million. The annual production capacity is 25 thousand units. 10 models of KIA, Renault and Lada are assembled at the multi-brand plant.
Due to the high quality, modern design and comfort, economy, low maintenance cost and ease of operation, these cars appeal to customers. A five-year warranty is provided for vehicles. The company employs 250 specialists.
At the second phase worth $216 million, the small-node assembly will be mastered. It is planned to organize the production of 314 types of parts, as well as the performance of welding, painting and assembly operations. The planned launch date is the first quarter of 2023. As a result, the plant's capacity will reach 100 thousand units per year. Another 3,000 new jobs will be created.
[gallery-4358]
Photos by Alo Abdullayev, UzA