Leonardo Colucci: "Uzbekistan outstripped Italy in sericulture"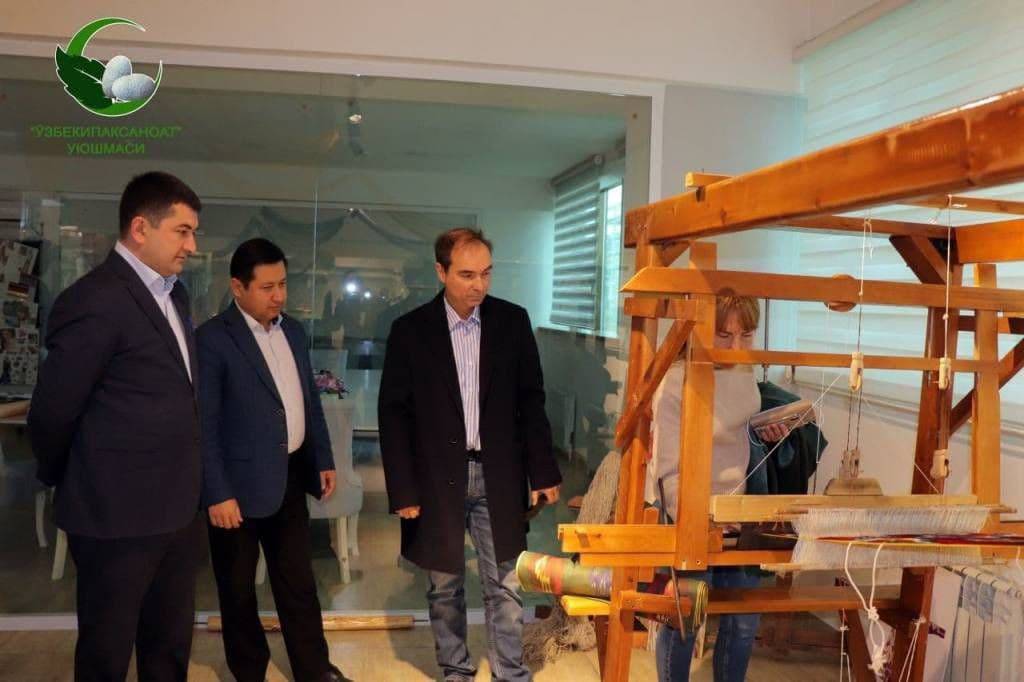 Representatives of European countries are also participating in an important political process in Uzbekistan, in the Presidential Elections as international observers.
Representatives of prestigious political and business circles of Italy, Spain and Greece are conducting mutually beneficial negotiations with representatives of various ministries and agencies of Uzbekistan during their visit.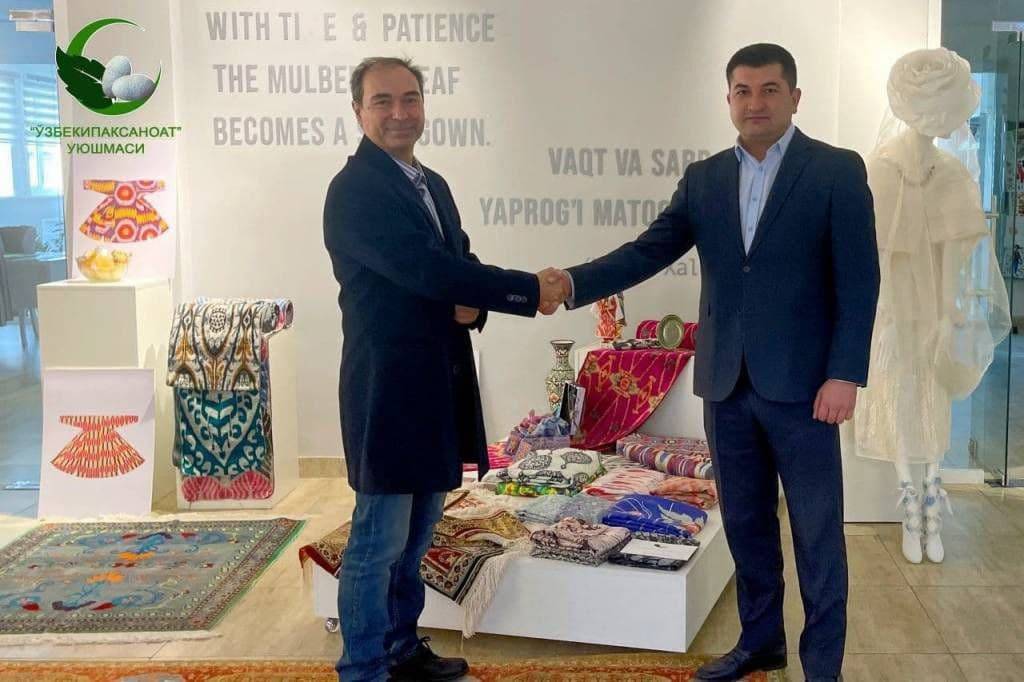 Uzbekipaksanoat Association hosted a meeting with the President of the Italian Association l Santuccio, Honorary Ambassador of Uzbekistan to Italy, Tuscany and Umbria Leonardo Colucci.
The scale of reforms in sericulture, the process of integrating science with production, as well as the need for further achieving mutually beneficial agreements between business circles were discussed at the meeting.
"Indeed, Uzbekistan has outstripped Italy in sericulture. There are no research institutes in this area in our country", Leonardo Colucci said.
Guests also visited the exhibition of silk products – the Association's showroom.
Fayzullo Yakhyoyev, UzA