Janusz Piechocinski: "Voter activity demonstrates the unity and cohesion of the nation"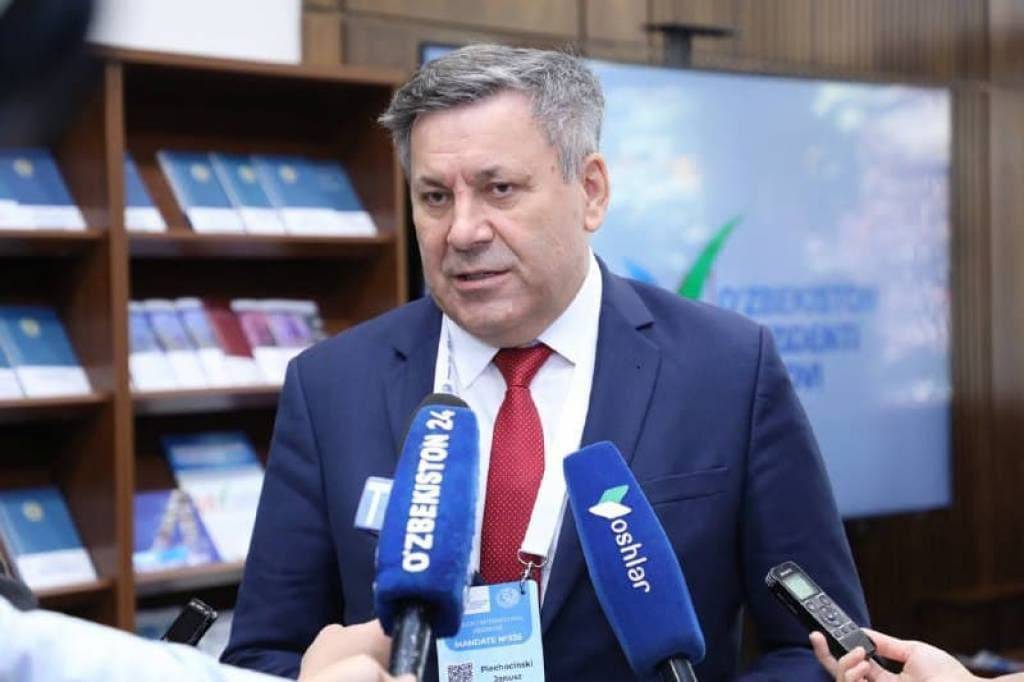 An international observer from Poland, Janusz Peichocinski expressed his opinion on the electoral process in Uzbekistan:
"Uzbekistan's policy of strengthening good-neighborly, mutually beneficial relations with neighboring countries has created a reliable basis for enhancing trade-economic, cooperative, investment cooperation, as well as expanding relations between the countries of the region in transport logistics. In this regard, it should be noted that the policy of open and mutually beneficial cooperation pursued by Uzbekistan is supported by the Central Asian countries, which express their readiness to make the region safer, more stable and prosperous. This will contribute to the rapid development of the economies of the region's countries.
In particular, we are pleased to recognize that Uzbekistan has made a worthy contribution to building a peaceful and secure Afghanistan. This is a problem that worries not one country, but the whole world.
Poland is observing with great interest the important political electoral process in the country and the creation of a new Uzbekistan. We have established export cooperation. Agricultural, fruit and vegetable products grown in Uzbekistan are in great demand in Polish markets.
The process of preparation for the Presidential elections in Uzbekistan is organized in full compliance with the electoral legislation and the norms of international law. International observers have free access to all polling stations. I believe that the Presidential elections in Uzbekistan will be based on national and international democratic principles and will demonstrate a high voter turnout. After all, the activity of voters demonstrates the unity and cohesion of the nation, trust in their country, and support for the policy being pursued".
Shakhnoza Mamaturopova, UzA