IT Cluster – based on the International Mathematics School in Karakul district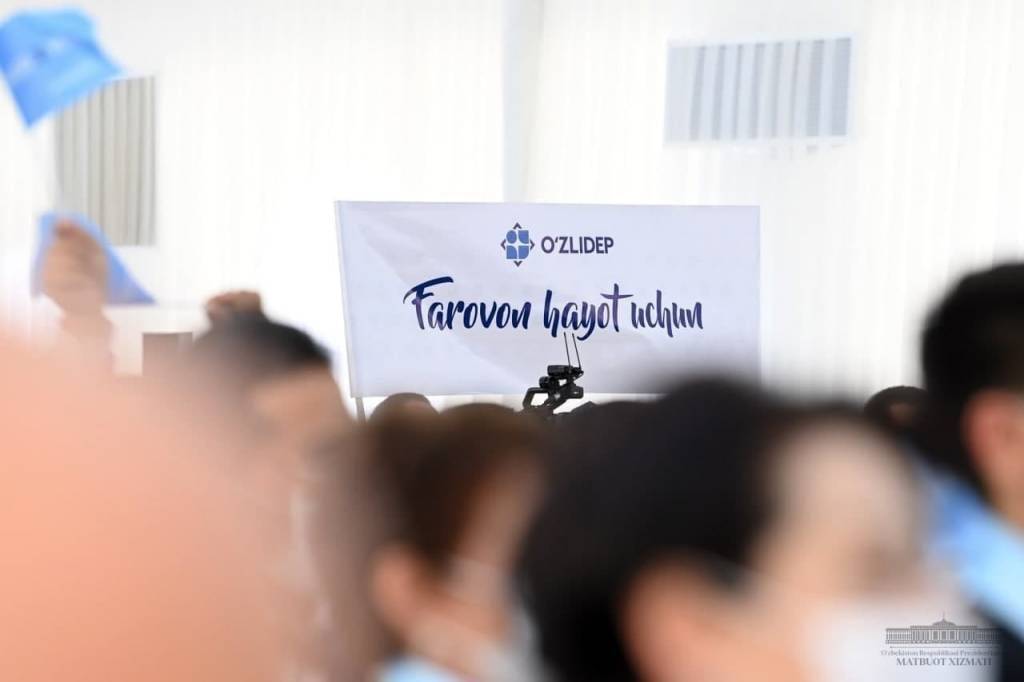 Candidate for President of the Republic of Uzbekistan from the Movement of Entrepreneurs and Businesspeople – Liberal Democratic Party of Uzbekistan Shavkat Mirziyoyev continues meetings with voters in Bukhara.
"Thanks to a large number of talented boys and girls on this land, this year Bukhara region has become the leader in admission to universities – 28 percent", says presidential candidate Shavkat Mirziyoyev.
– The Karakul district ranks first among the districts and cities of the country.
Everyone knows the "Karakul method" founded by the late Tukhtamurad Jumayev, the people's teacher of Uzbekistan, holder of the Order "For Merits". An IT Cluster will be created based on the International Mathematics School, which will contribute to the creation of a whole chain in the industry – from education to production.
UzA