From Nurafshon to Tashkent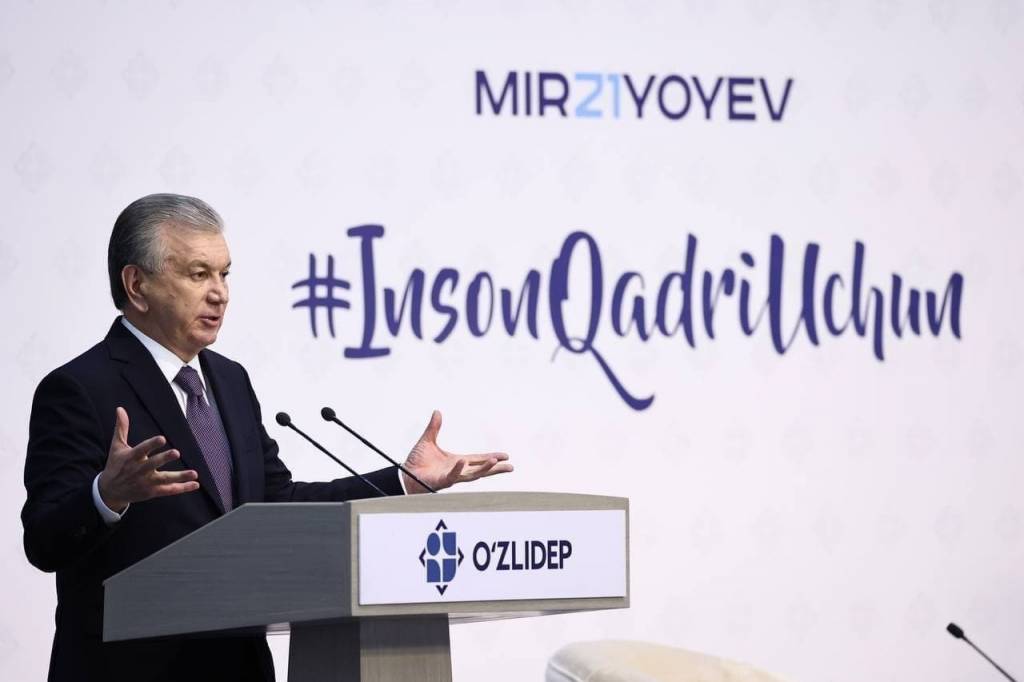 Tashkent region ranks first among the regions of the country in terms of the number of cities.
Presidential candidate Shavkat Mirziyoyev, at the meeting with voters of Tashkent region, said that Nurafshon will turn into a modern city over the next 10 years, where at least 200 thousand people will live. The city will become a convenient center of education, medicine and business for the population. Yangi Uzbekistan modern residential area, designed for 30 thousand people, five schools, 12 kindergartens, two family polyclinics and a public park will be built here. A modern multidisciplinary medical center will be built for $150 million based on a public-private partnership. Nurafshan State University will also be created, where 15 thousand students will study.
The Presidential candidate also noted in his pre-election program that the road from Nurafshon to Tashkent will be expanded, high-speed electric buses will be set up along a separate lane.
UzA