Filiz Ahmet to visit Tashkent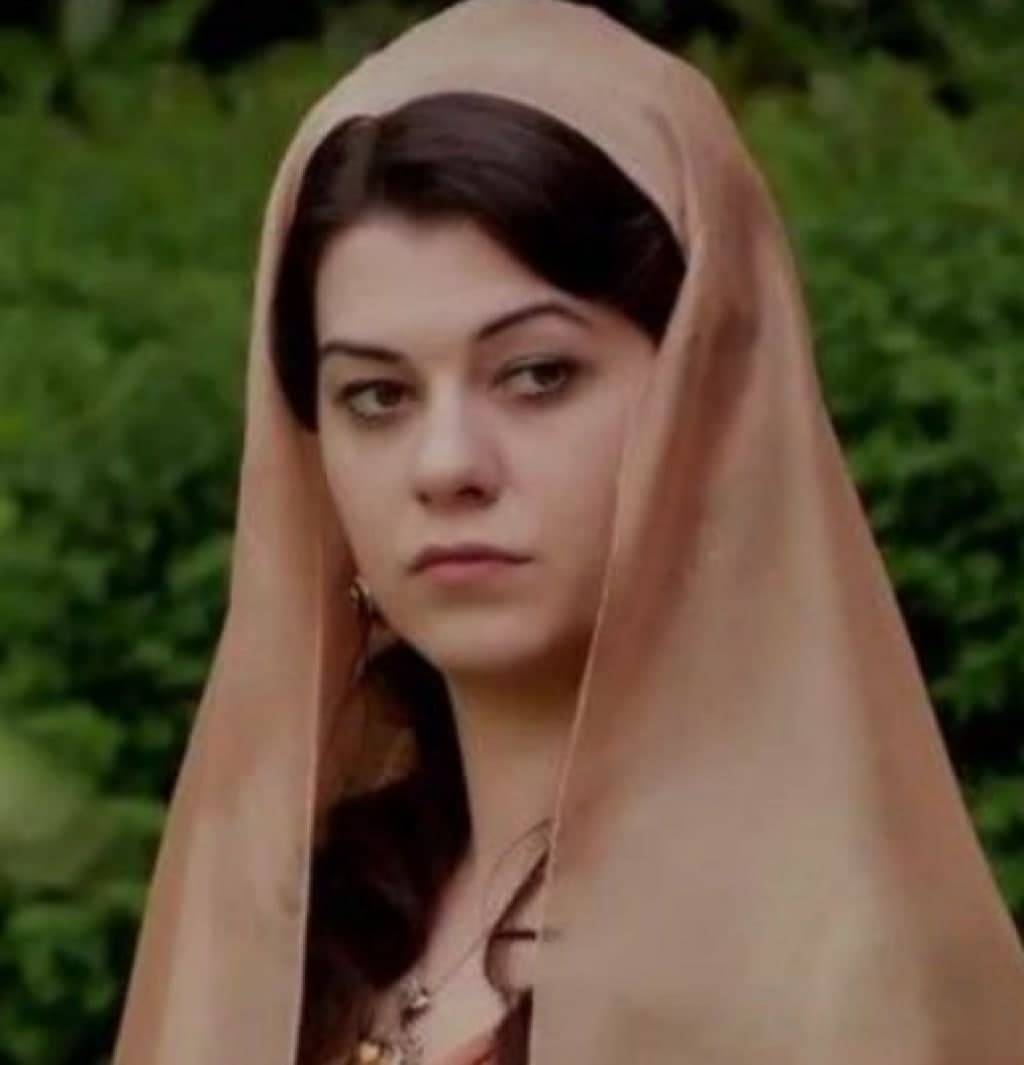 Turkish actress Filiz Ahmet will visit Tashkent to attend International Film Festival.
Filiz Ahmet was born in 1981 in Macedonia. Due to the war in Bosnia, her family had to move to Sweden. Filiz graduated from medical school, but after a while, she decided to become an actress. Filiz entered the Academy of Fine Arts, studied there until 2003, then continued her education at Ankara State Conservatory. She is fluent in Turkish, Macedonian, Albanian, Swedish, English and Serbian, speaks a little Bulgarian.
Other film stars will also be guests of the newly revived Tashkent International Film Festival.
N. Usmanova, UzA