Andrew Parsons to visit Tashkent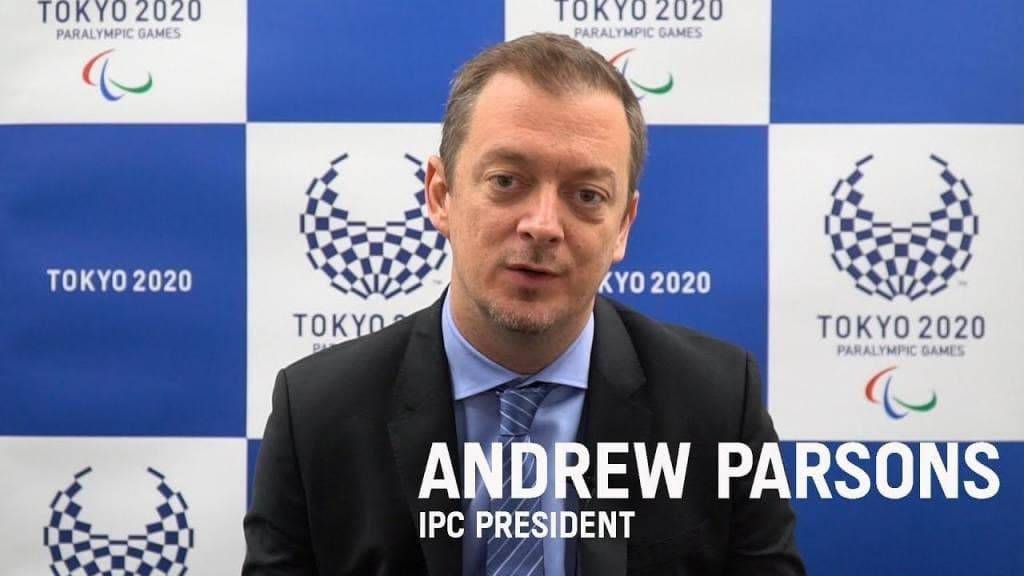 President of the International Paralympic Committee, Andrew Parsons, will arrive in Uzbekistan on September 29.
According to the National Paralympic Committee of Uzbekistan, Andrew Parsons plans to visit sports and cultural complexes, get acquainted with conditions created for Paralympians. The program of the visit also includes an inspection of the Olympic town project intended for holding the Asian Youth Games in 2025 in Tashkent and a visit to the ancient monuments of Samarkand.
A conference "Development of team Paralympic sports in Uzbekistan" will be held.
Andrew Parsons will stay in Tashkent until October 2.
T.Ruziyev, UzA