An Ecotourism Cluster to be created in Chodak and Nanay villages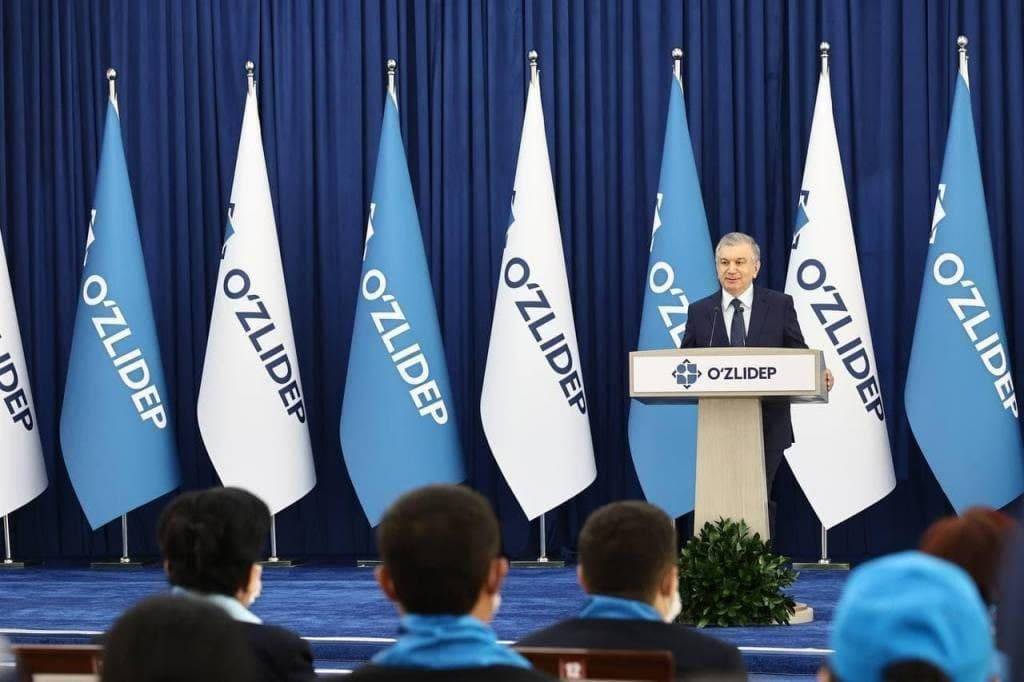 The Presidential candidate of the Republic of Uzbekistan from the Movement of Entrepreneurs and Businesspeople – the Liberal Democratic Party of Uzbekistan Shavkat Mirziyoyev at the meeting with Namangan voters said that an Ecotourism Cluster will be created in the villages of Chodak in Pop district and Nanay in Yangikurgan district.
"The infrastructure to be created in Chodak village will provide conditions to serve 250 thousand tourists annually", says President Shavkat Mirziyoyev. – "Nanai – Zarkent – Poromon" tourist zone will be created in Yangikurgan district, the project cost of which is $30 million. The villages of Gova in Chust and Almazar in Kasansay will be transformed into tourist villages. As a result, more than 2,000 residents will be provided with work.
UzA