Meeting of the Foreign Ministers of the neighboring countries of Afghanistan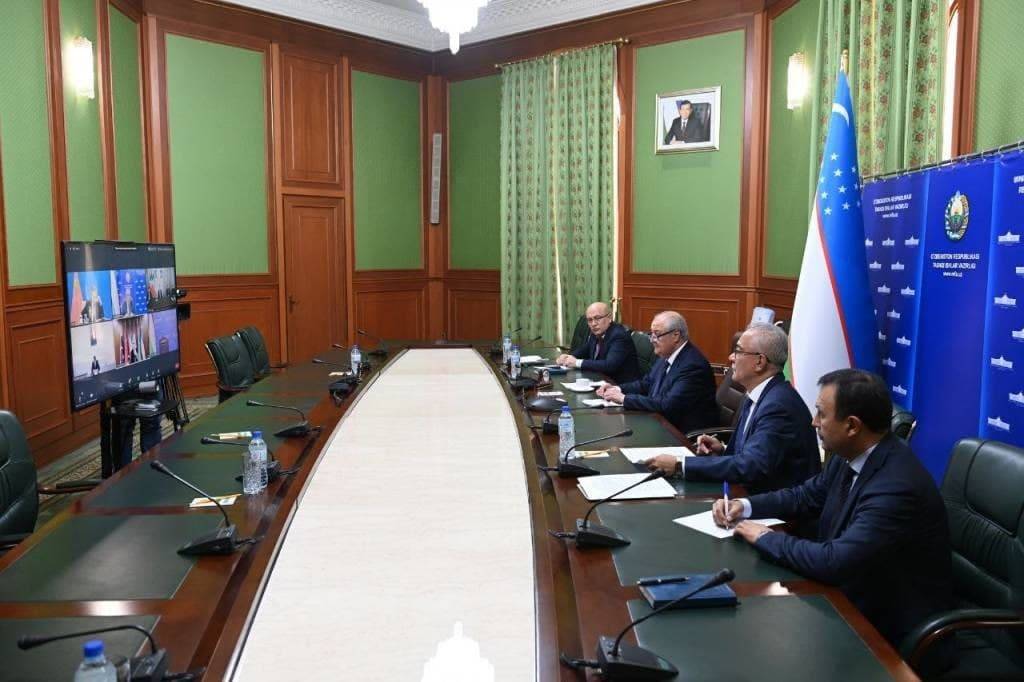 On September 8, 2021, the Ministerial Meeting of the Foreign Ministers of the neighboring countries with Afghanistan was held via videoconference, Uzbekistan MFA reports.
The meeting, chaired by the Minister of Foreign Affairs of Pakistan Shah Mahmood Qureshi, was attended by the Foreign Minister of China Wang Yi, Iran – Hossein Amir-Abdollahian, Tajikistan – Sirojiddin Muhriddin, Uzbekistan – Abdulaziz Kamilov and the Deputy Foreign Minister of Turkmenistan – Vepa Hadjiev.
The participants, expressing support for the sovereignty, independence and territorial integrity of Afghanistan, as well as commitment to ensuring peace, security, national reconciliation, the principles of non-interference and sustainable development of Afghanistan, stressed that the future of the country should be determined by its people.
It was noted that a stable, peaceful and prosperous Afghanistan meets the interests of the entire multinational Afghan people and the world community.
The importance of sustainable international interaction with Afghanistan, in particular, support for its humanitarian needs in the field of development, was noted.
The need for joint work to solve common problems and the desire to further strengthen cooperation and good-neighborly relations between neighboring states in the name of promoting peace, security, stability, regional connectivity and economic integration was emphasized.
UzA